Quality Policy
Since its establishment, Yuan Guan has been adhering to the business philosophy of "excellent quality, integrity, mutual benefit, and considerate service", constantly pursuing innovative processing technologies, strictly controlling every aspect of production and manufacturing, and carefully ensuring product quality. We hope to provide customers with complete and complete services, sincerely solve any problems in customer product processing and customization, insist on producing stable and high-quality products, and cooperate with customer processes to ship on time to achieve perfect performance. Customer satisfaction and mutual growth.
Quality Policy Commitment

We strive to grow in stability in all operations, strive for excellence in lathe and processing technology, speed up production, reduce defective rates, and ensure that the finished product has no burrs, no crushing, and a good appearance. And combine with excellent upstream and downstream suppliers to produce products with stable quality. The packaging is safe and the shipment is on time. Improve customer satisfaction with product quality and cooperation intentions.

Quality comes first: maintain quality stability, do good quality management, and pursue high quality.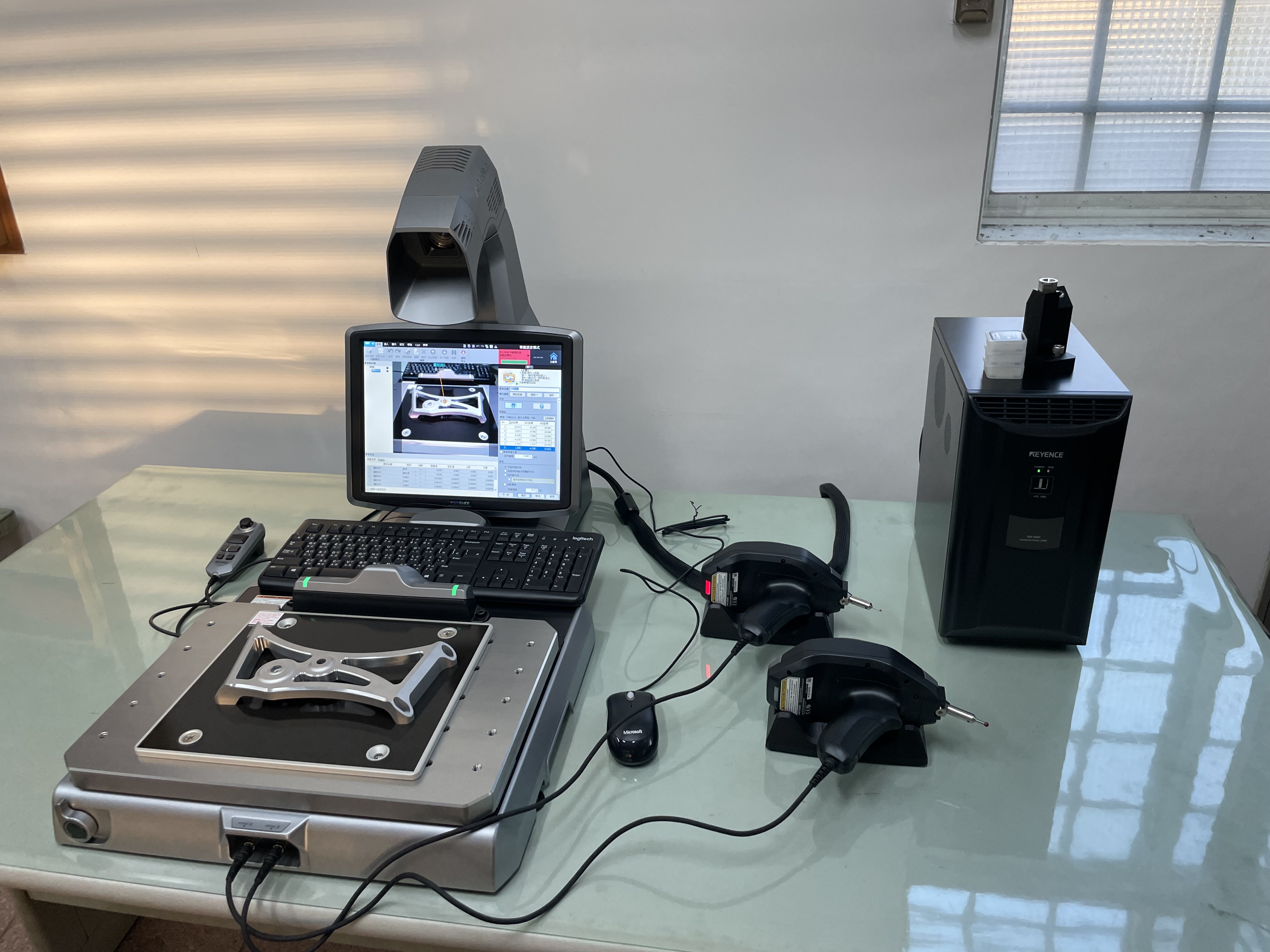 Technology first: Use the most professional technology to meet customer needs, and constantly seek new knowledge to enhance the company's technical capabilities.
Working together: creating a harmonious consensus to create the company's greatest competitiveness.

Challenge the future: Instead of operating in a passive manner, we should adopt a proactive approach to open up broader and further prospects for the company.