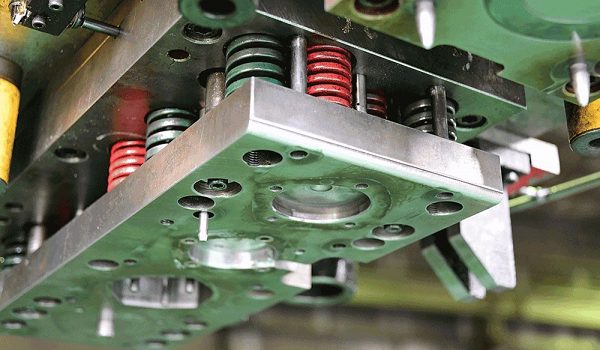 Punching
Yuan Guan Precision Co., Ltd. has the most comprehensive stamping processing technology and post-processing processing experience, such as punch die design, mold opening, punching, confirming drawings, sampling, mass production, and secondary processing, threading, electroplating, surface treatment, vibration, polishing... It has a good reputation and evaluation among customers and peers.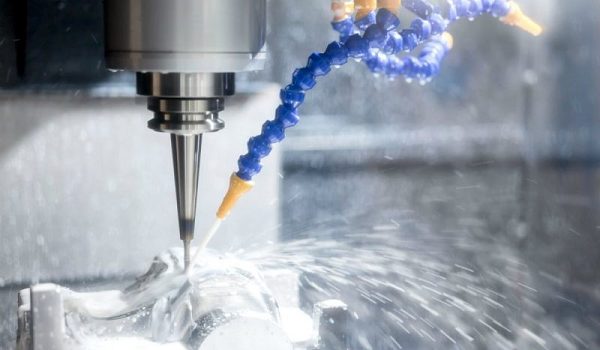 CNC Milling machine
Over the years, we have been dedicated to providing CNC milling machine processing services for various applications. In Taiwan, we have years of professional experience and expertise in CNC computer numerical control processing, as well as CNC precision subcontracting/processing services. We offer our customers various product CNC machining services suitable for various manufacturing industries and brands.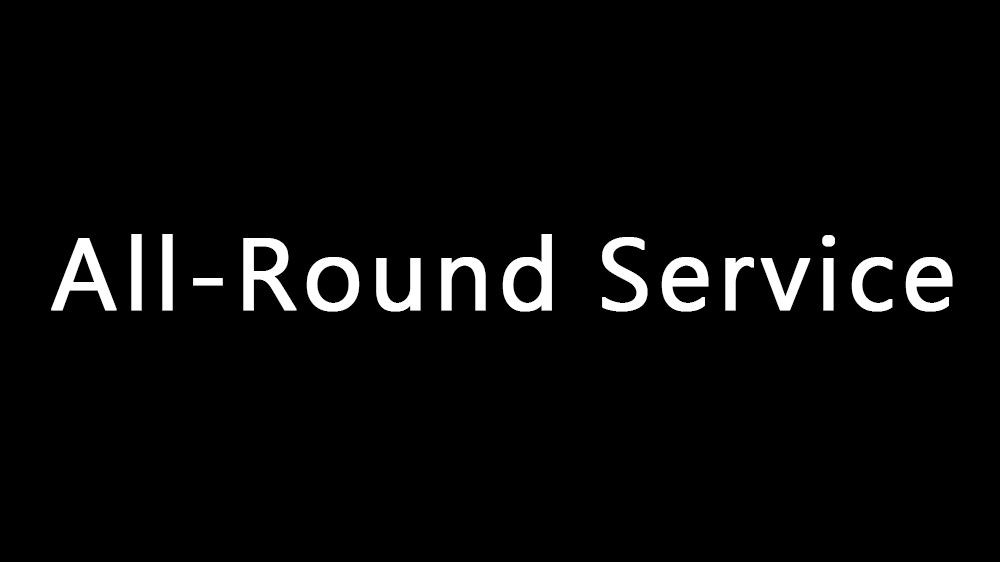 All-Round Service
From product design, mold manufacturing, component production, secondary processing, surface treatment, product testing, assembly packaging, to final shipment, we provide customers with an integrated manufacturing solution.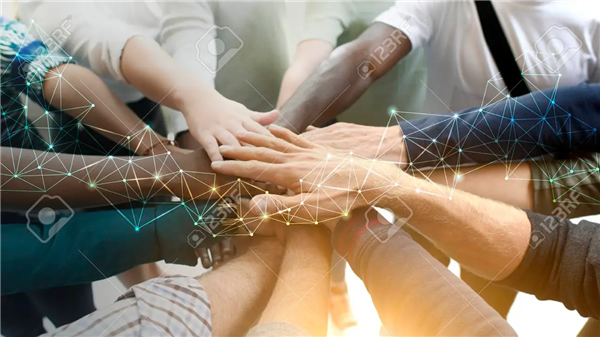 Outsourced collaboration service
Baking paint, Electro-deposition painting, heat treatment, laser engraving, laser cutting, vibration, grinding, skin packaging... etc.